Your Strategic Business Attorney in West Central Minnesota
Helping you exceed your business expectations.
Consult with Zuber Law today and receive sound legal advice concerning all your business questions. We can advise you regarding the proper business entity, draft contracts, and much more.
Business formation
There are many important steps to follow when forming a new business, such as choosing the correct business entity, liability protection and tax planning. The attorneys at Zuber Law in Glenwood, MN are here to advise you on the proper business type to accomplish your business goals.
Limited Liability Companies
Zuber Law attorneys, serving the Starbuck and Villard area along with Glenwood and Minnewaska, can help you form your limited liability company. A limited liability company provides for liability protection of the owners, while allowing for flexibility with tax planning. Hiring an experienced business attorney will ensure that the proper steps are taken to establish your company.
Corporations
Depending on your business, establishing a corporation may be the best option.  Our attorneys at Zuber Law will advise you on the best type of corporation, assist you with incorporating, and work with your team of accountants and advisors to ensure a comprehensive business plan.
Operating and Member Control Agreements
Ensure your organizational documents are tailored to meet your business needs.  The attorneys at Zuber Law, near Lowry, MN, will help you draft agreements that establish procedures and protection for your business and allow for succession planning.
Contracts
Protecting your business requires good contracts. Our lawyers can help you draft, review, negotiate and analyze business contracts to ensure the contract meets the needs of the business and provides adequate protection.
Business Consulting Services
The lawyers at Zuber Law, serving Benson and the surrounding communities, provide professional consulting services for businesses of all sizes. We will keep the best interests of your business in mind. Whether you need legal advice, tax guidance, strategic business planning, or to develop a succession plan, we've got you covered.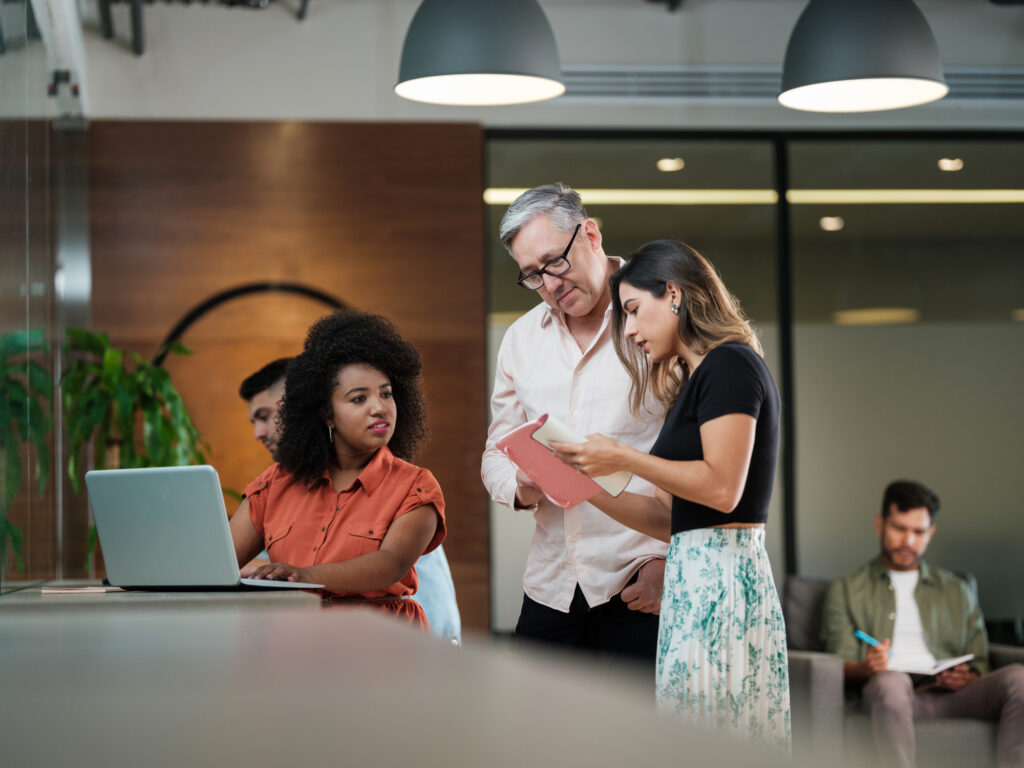 Brianna Zuber is an excellent attorney. I hired her to review contracts on my behalf and she provided sound legal advice that protected me. I highly recommend her.