Experienced Real Estate Lawyers in Glenwood, MN
Sell or purchase your property confidently.
Zuber Law can help with your real estate needs.  Our attorneys can complete all aspects of your real estate transaction.  Zuber Law can perform title opinions, correct title issues, draft purchase agreements and close your real estate deal.  Contact Zuber Law today for your free consultation.
Real Estate Transactions
Whether you're looking for representation on the sale or purchase of real estate, we've got you covered. Our attorneys are experienced in real estate law and will provide you with the insight and advice you need to negotiate and close on your deal. 
Purchase Agreements
A purchase agreement in real estate explains in detail the terms the buyer and seller agree upon. When a purchase agreement has been signed by both parties, they are now "under contract." Our real estate attorneys, serving the Glenwood, Minnewaska and Lowry area, are experienced in the details of purchase agreements and can skillfully guide you through your specific agreement to make sure that your interests are protected and secured.
Title Opinions
A title opinion is commonly performed on a property before closing. This is a review done to determine if the seller holds good title to the property. Title opinions are important for the buyer so that they can make sure there are no liens or other title issues affecting the property. In some instances, action must be taken in order to clear up any discrepancies. Our experienced real estate attorney near Alexandria, MN, will help sellers and buyers through this process to be sure that all issues are remedied before purchasing the property.
Quiet Title Actions
A quiet title action may be required if a title issue is identified in the title opinion or through an application for title insurance.  Our attorneys will review to determine the most cost-effective and efficient way to resolve the issue and ensure clear title.  Quiet title actions require experience and careful attention to detail, which the attorneys at Zuber Law will provide. Zuber Law serves the Starbuck, Villard, Lowry and Sauk Centre areas as well as Glenwood and Minnewaska.
Partition
It is necessary to have a real estate attorney who understands your property rights and has the ability to fight for them. This is why our law firm represents people who are involved in partition actions. Partition is a court-ordered division of property owned by multiple owners, either through a physical division or sale.  If you find yourself in a dispute with a co-owner of real property, Zuber Law can help.
Leases and Evictions
Landlord/Tenant relationships can result in many problems and the best way to avoid unnecessary issues is a good lease agreement. Zuber Law in Glenwood, MN negotiate and draft your lease agreement. Despite your best efforts, Landlords may still find themselves needing to evict a tenant. Zuber Law can help you quickly navigate the unlawful detainer process to minimize your expense.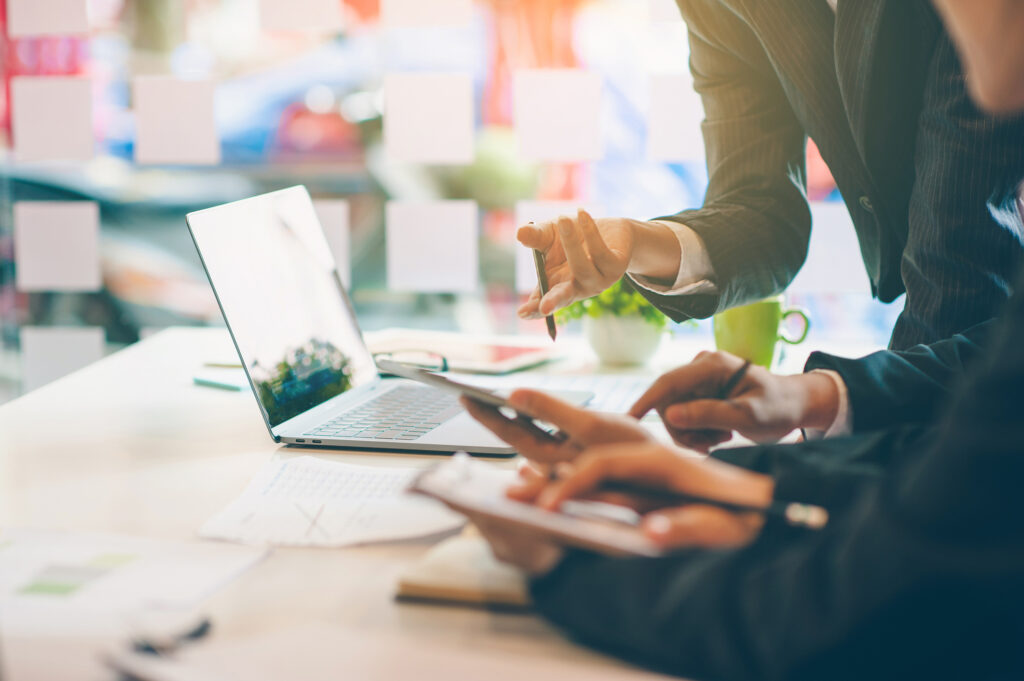 Brianna advised me regarding a commercial real estate purchase. I was very pleased with her representation. She is a great lawyer and I wouldn't hesitate to recommend her.