Zuber Law provides compassionate and experienced service for your probate and trust administration needs.
Probate and Trust Administration is the last thing you want to worry about when your loved one passes.
Handling your loved one's affairs after they pass is a stressful and emotional endeavor. We're here to carry this burden, so you can focus on your family in this difficult time. Zuber Law can assist with probate and trust administration, by cost-effectively and quickly navigating the probate process and by administering your family member's trust agreement. Contact Zuber Law today for a free consultation to see how we can help.
Probate
Sometimes the probate process through court is necessary to transfer assets after a person's death.  Having someone you trust help you with your loved one's probate is important. The entire process can be emotional and intimidating, especially when difficult family dynamics, real estate or creditors are involved. Our lawyers will minimize the stress and confusion that can often arise throughout the probate process. We will help you manage this process as simply and cost-effectively as possible.
Trust Administration
Trust administration can be cumbersome and confusing, especially for family members charged with the duty of serving as a trustee.  The attorneys at Zuber Law in the can help you decipher the terms of the trust, carefully explain the trust administration process and ensure you comply with your responsibilities as trustee.
Probate or Trust Disputes
Difficult family dynamics can sometimes result in disputes over wills and trusts.  An important step to avoid this is by ensuring you have a clear and enforceable will or trust, since you will not be there to do this yourself. Zuber Law attorneys, located close to Alexandria, MN, will be with your family every step of the way in ensuring that all aspects of the will or trust are carried out.
Despite careful planning, sometimes people still challenge wills and trusts. A person may think they were unfairly left out of a will or trust, or that a will or trust is not being properly managed. In this case, our lawyers can assist in probate litigation. We will provide compassionate advice on how to navigate probate or trust administration and your individual situation, explain your rights, file the necessary paperwork and, if necessary, argue the case in court on behalf of the client.
If you're looking for assistance with probate and trust administration, please call our office today for your free consultation.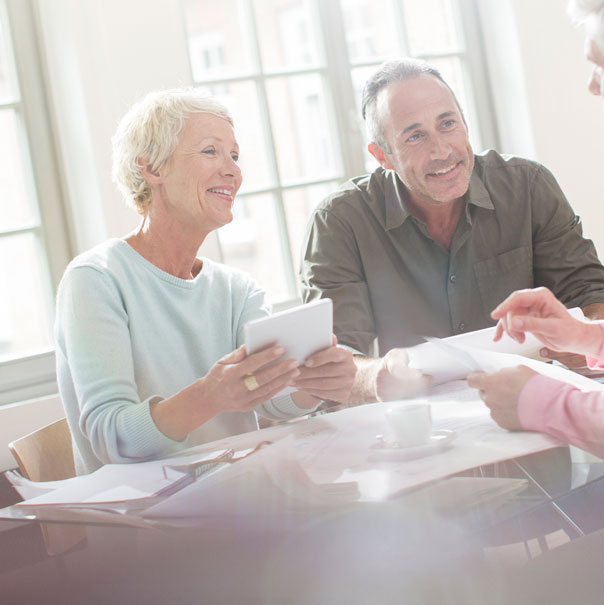 Brianna was amazing. She always let me know where my case was at and where it was headed. She was very respectful and always answered my questions as soon as she was able.
– Chris